About me...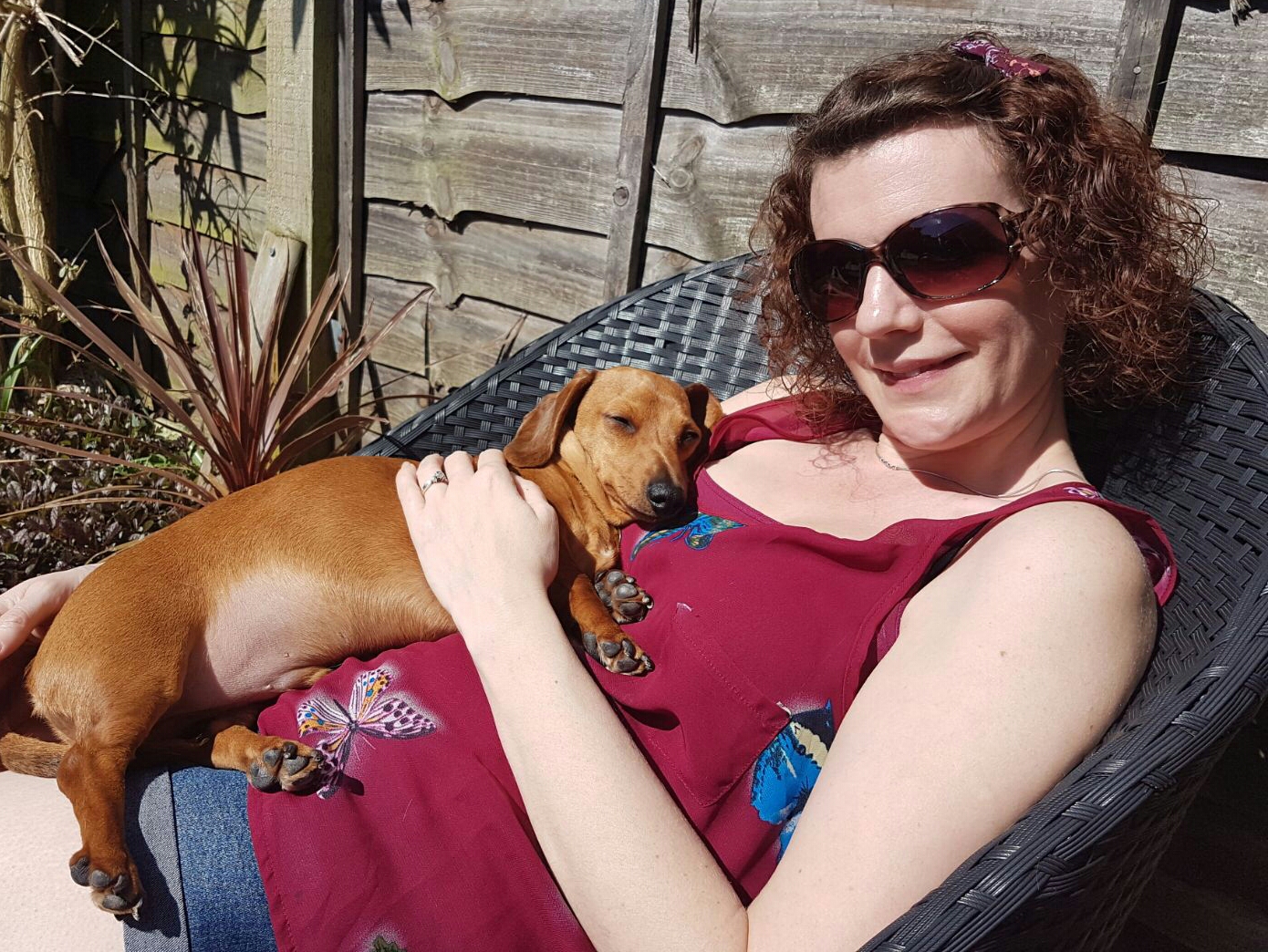 ---
Ever since I can remember I have always wanted to work with animals but never had the opportunity to do so until now. I have finally decided to give up my demanding desk job of Pre-school Manager to fulfil my dreams of working with animals by setting up my own dog walking and pet sitting business.
Dogs & cats have always been a huge part of my life, I've always been fascinated with their unique characteristics and personalities and their ability to always put a smile on your face and make you feel loved.
I live with my partner Paul, 3 beautiful children and 3 adorable miniature dachshunds Pippa (6), Stanley (4) & Ruby (9 months). My doxies love a long walk exploring the outside world but can be a little reserved towards strangers and certainly like to make their presence known!! But best of all they love a good snuggle on the sofa and are very loyal companions.
I understand that life can be so hectic and demanding, there isn't always enough time to fit in a dog walk or pop home at lunch time to let your puppy/dog out to toilet and give them some TLC. Some animals find going to the kennels or cattery very traumatic and would much prefer to stay in their familiar surroundings and stick to their daily routines while you are on holiday. Let me take some of the stress away by providing you with the services you require to keep your pets happy and content.
To ensure I provide the best possible care for your pets I have completed a diploma in dog walking and pet sitting as well as pet first aid. I'm also currently studying a diploma in pet psychology. I am fully insured with Cliverton pet insurance and hold an enhanced DBS check and signed up to the online update service which provides my customers with peace of mind.